5 tags
3 tags
8 tags
6 tags
Watch
We just sent the following letter to Stephen Colbert in response to this video. Dear Mr. Colbert, It has come to our attention that you've been angling to take over the official Twitter account for the country of Sweden for a week. We also understand your efforts up to this point have been unsuccessful. We surely wish you luck as you continue to pursue this worthy goal. In the meantime, the...
1 tag
4 tags
1 tag
4 tags
4 tags
3 tags
This Week: Swedish Music and Film in Minneapolis
We just love it when Swedish artists, musicians, authors, and other creative types - and/or their films, exhibitions, etc. - come to Minneapolis! Here are a couple of opportunities for our like-minded followers this week in the Twin Cities. "Sound of Noise" at the Lagoon Cinema Friday, March 23–Thursday, March 29 We've heard great things about this film, described as a...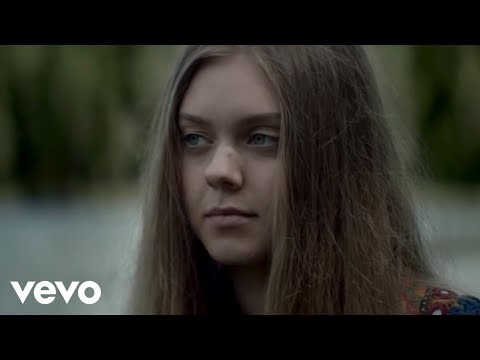 6 tags
5 tags
FIKA: A Swedish Cultural Institution →
"The Spanish have siestas… the Swedes have fika!" "Fika" can be tough to explain to non-Swedes—or those who haven't actually experienced it. This article is the best explanation of this sacred Swedish cultural institution that we've come across so far… enlightening for those of you not familiar, and a great resource for those struggling to...
5 tags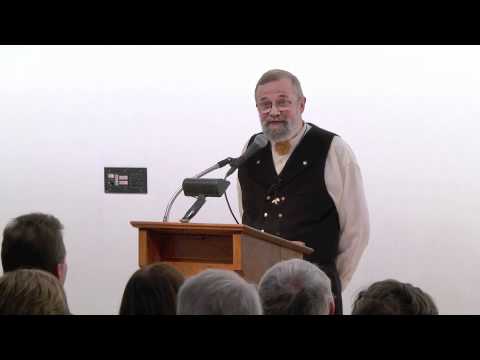 Watch
We had such a great time partnering with the Minneapolis College of Art and Design for Northern Spark last June while we were closed for renovations. We're really excited to be a participating site at this year's event, June 9-10, 2012! metromag: Help a Northern Spark out!
3 tags
4 tags
Pippi Inspires Minneapolis Third Graders
What makes a good reader and writer? Why should a writer read a lot of books? How can learning about Pippi Longstocking help us have fun inventing our own characters? These are just a couple of questions we have tackled in the first couple of days of ASI's 2012 Pippi Project with the 3rd graders at Andersen Elementary. This writer-in-residency opportunity serves approximately 150...
New Spaces: A Virtual Tour
Since Saturday, Nov. 12, 2011, visitors have been experiencing ASI and the Turnblad Mansion in a whole new way! Come along with a group and see the newly renovated areas of the American Swedish Institute's campus… These visitors have just entered through the new link, and after checking in at the reception desk, they are ready to start their tour by heading down to the Mansion's...
Swedish words of the year →
syntactician: Why Swedish? Well, why not. They're so much better than our boring old candidates for this honour, anyway.  One I like is åsiktstaliban. It means 'opinion taliban'. Perhaps related is attitydinkontinens, which if you read it carefully says 'attitude incontinence', or an inability to keep your opinions to yourself.  As proof (if we needed it) that knowing the etymology doesn't...
2 tags
Light in a Time of Darkness: Spending Lucia Day in...
December 13 is a special day in Sweden - Saint Lucia Day. (ASI President/CEO Bruce Karstadt took the above photo at the Modern Museum in Stockholm today.) Exactly how the legend of Saint Lucia — the fourth-century martyr from Sicily — made its way to Sweden is unclear, but the reason the tradition of celebrating her remains strong is less puzzling. Lucia is a symbol of light and hope — two...
Wheee!!!
Last week, more than a dozen volunteers helped us move more than 8,000 books as well as 150 archival collections measuring 250 cubic feet from the second floor of the Carriage House (where there is no elevator) to the new storage area in the lower level of the Turnblad Mansion. This is the ramp they cleverly rigged up on the Carriage House staircase to slide the boxes of books down.
3 tags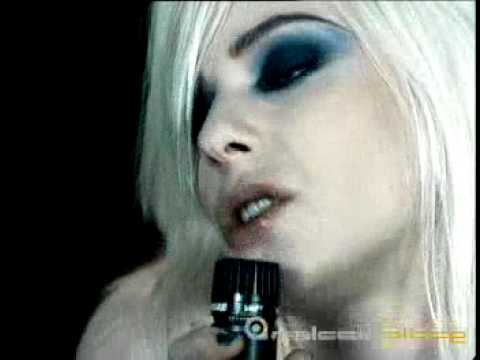 8 tags
How to Make the History Books (or ASI Archives):...
Within ASI's archives are items that document the immigration experience of many Swedes over the last few centuries; often these include handwritten letters and diaries. Sometimes, the citizenship process itself is even documented! Here we see a document in which Axel Anderson declares his intentions to become a U.S. citizen. He must renounce his allegiance to the King of Sweden (Oscar II)...
3 tags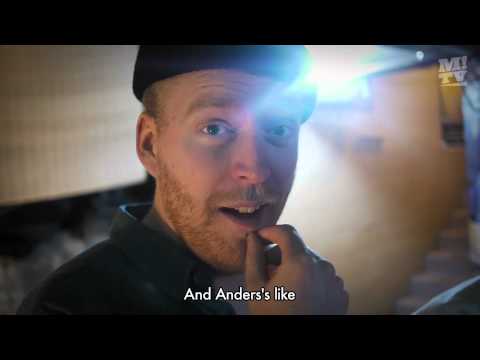 7 tags
7 tags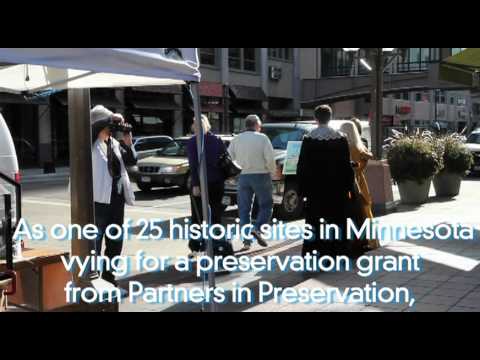 1 tag
New Nordic Cuisine Draws Disciples →
"NO one saw this coming." This fascinating article about the "Nordic cuisine invasion" was published in the New York Times on August 23. Here's an excerpt: "The style of cooking is most closely associated with FoodCamp's host chef, René Redzepi of Noma in Copenhagen. It is sometimes called "new Nordic," although he and some other chefs from the region...
5 tags
Swedish Folk Trio Väsen at the Cedar Cultural... →
We're excited to see Väsen in concert tomorrow at the Cedar Cultural Center in Minneapolis. The concert—which is the Cedar's season opener—is free and begins at 7:30 p.m. (doors at 7 p.m.) Wednesday, Sept. 7. If you're in the Twin Cities area, you won't want to miss this live performance! Olov Johansson (nyckelharpa), Mikael Marin (viola), and Roger Tallroth (12-string...
9 tags
Welcome!
Welcome to the American Swedish Institute's new Tumblr! We'll be using Tumblr to share unique curated content about Swedish and Nordic culture, with a special focus on where Nordic culture meets life in the Twin Cities. Expect to see posts about: contemporary Nordic culture; the arts and cultural community in the Twin Cities; handcraft and design; sustainability and green living in...